WELCOME to Abingdon Ruritan Club's website. Below you will see some of the things our club is planning and some of the things we have already done. You may click on the various tabs to get more information about specific things such as facility rentals, seafood festivals, scholarships, community service committees, etc. We hope you will visit this site often to see what we have done and what we are doing to serve our community and to help make it a great place to live.
Abingdon Ruritan Seafood Tickets
SOLD OUT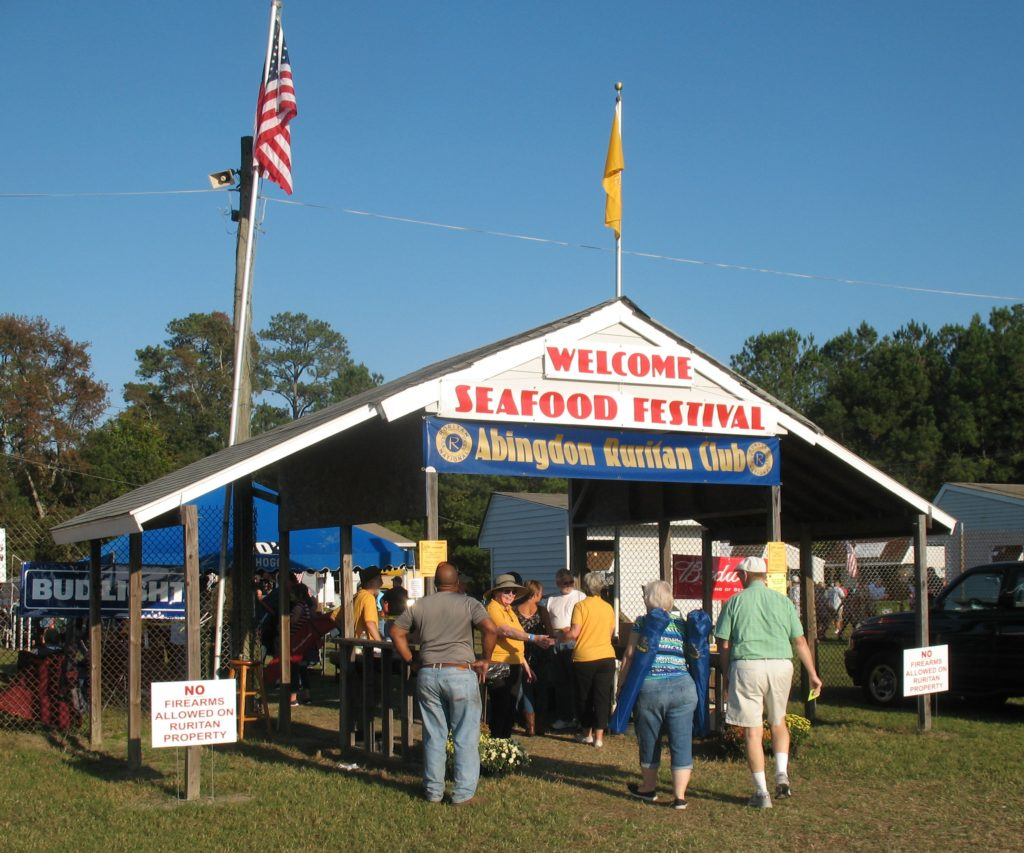 ABINGDON RURITAN
SEAFOOD FESTIVAL
MAY 17, 2023
0000
000
New Officers Installed for 2023
At the annual Christmas Party on December 12, 2022 the Abingdon Ruritans installed the new Officers for the upcoming 2023 year. Mike Morrison, President-elect for Ruritan National inducted the new officers.
President – Tony Dziadul
Vice President – Wanda Sprouse
Secretary – Dianne Woolley
Treasure – Ann Dugas
5 year Director – Gene Midkiff
000
000