WHO ARE THE RURITANS?
We are a group of community minded citizens joining together to meet community needs while embracing the Ruritan motto of Fellowship, Goodwill, and Community Service.
What do we do?
Ruritan's purpose is to create a better understanding among people, and, through volunteer community service, make America's communities better places in which to live, work, and raise families. Club membership represents a cross-section of the community in which the club serves and is not restrictive with regard to occupation, social-position, or any other specific criteria. We do this by organizing ourselves into several Community Service Committees, each with specific areas of interest. Every club member serves on one or more committees.
We Welcome Our Community to Join Us
Abingdon Ruritan Club had a special meeting on September 11, 2023. One of the highlights of the evening were 3 speakers who expressed how the donated money from Abingdon Ruritan Club benefited their organizations. Shown from left are Brenda Scales, Manager, Riverside Walter Reed Hospice; Bruce Soles, President, Gloucester Volunteer Fire & Rescue Squad; and Krista Gustafson, Extension Agent Unit Coordinator for 4-H.
************************************************************
Listening to Our Community
Lester Sterling, from the Samaritan Group of Gloucester was a recent guest speaker at the Abingdon Ruritan Club on June 12, 2023. Lester spoke on how his organization benefits needy Gloucester residents.
Their goal is to aid those in our community who need financial assistance to help with power, car repairs, rent, and other necessities. Lester has served of Chairman of the Board and Case Worker of the organization. He currently is Treasurer.
Shown in picture with Lester is Mary Lou Privott, Program Chairman for the Club.
***********************************************************
Worship in our Community
The Abingdon Ruritan Club celebrated Ruritan Sunday by attending a service at the Union Baptist Church in Hayes Va. Ruritan Sunday signifies the day of worship in honor of the thousands of dedicated people who have given of themselves to make the churches stronger and the communities better places in which to live and work.
Pictured from left to right in front row: Wanda Sprouse, Mary Lou Privott, Jhie Hale, Rose Taylor. Second row: Sandra Hogge, Janet Kyle, Danny Privott, Yvonne Scales, Dianne Woolley. Third row: Graham Blake, David Kyle, Rupert Thomas, Allen Scales, Julianna Woolley. Back row: John Foster and Rick Taylor
**********************************************
Helping Our Community
At the March Member meeting held on March 13, 2023 Chesapeake District Zone 4 Governor Donald Sandridge presented Abingdon Ruritan President Tony Dziadul with a Certificate of Appreciation from The Hunters for the Hungry program. The Abingdon Ruritan Club is an annual donor to the program.
*********************************************************
Welcome New Members
On April 10, 2023 the Abingdon Ruritan Club received an award from Ruritan Nation as "Top 3" Large Club for securing new members.
The award was presented to Club President Tony Dziadul by John Pendergraft Co-chair of the Citizenship Committee at the monthly meeting.
*********************************************
New ARC Members 2023
Left to right: Judy Dobson, Carlos Britos,
Danny Pivott, Eric Maysonet, John Hutson,
Susan Atherton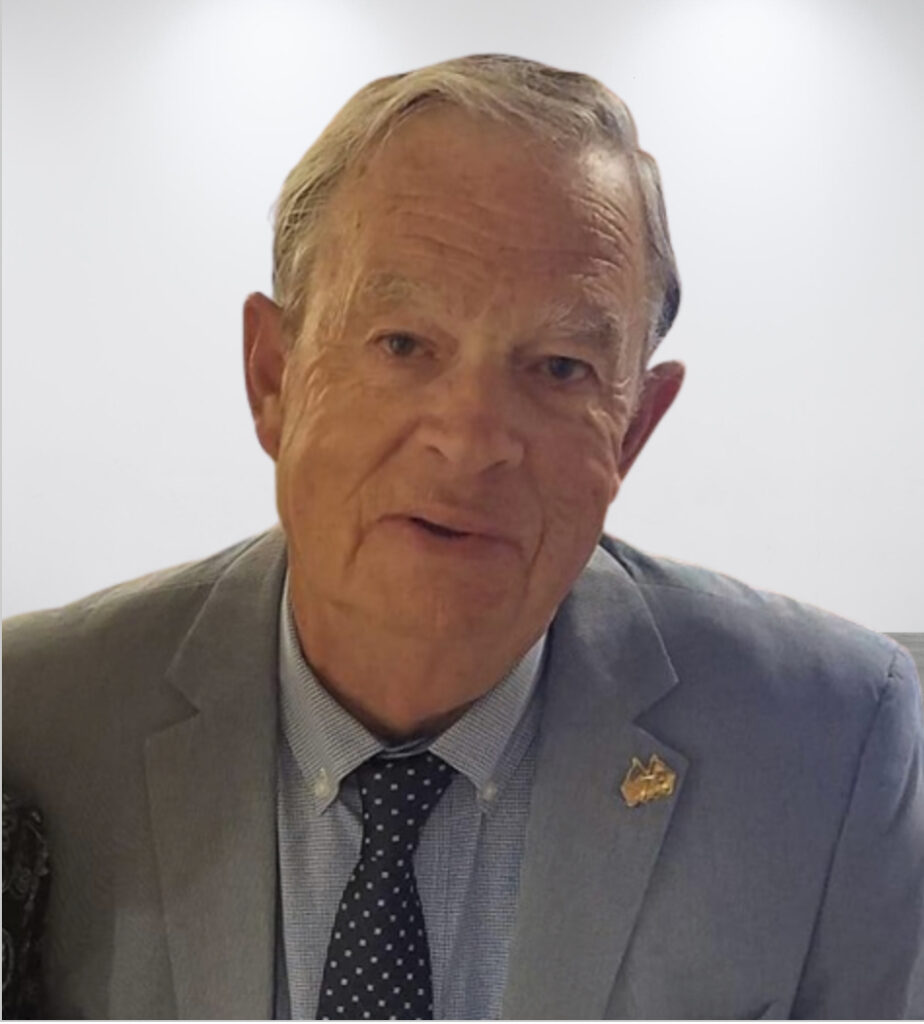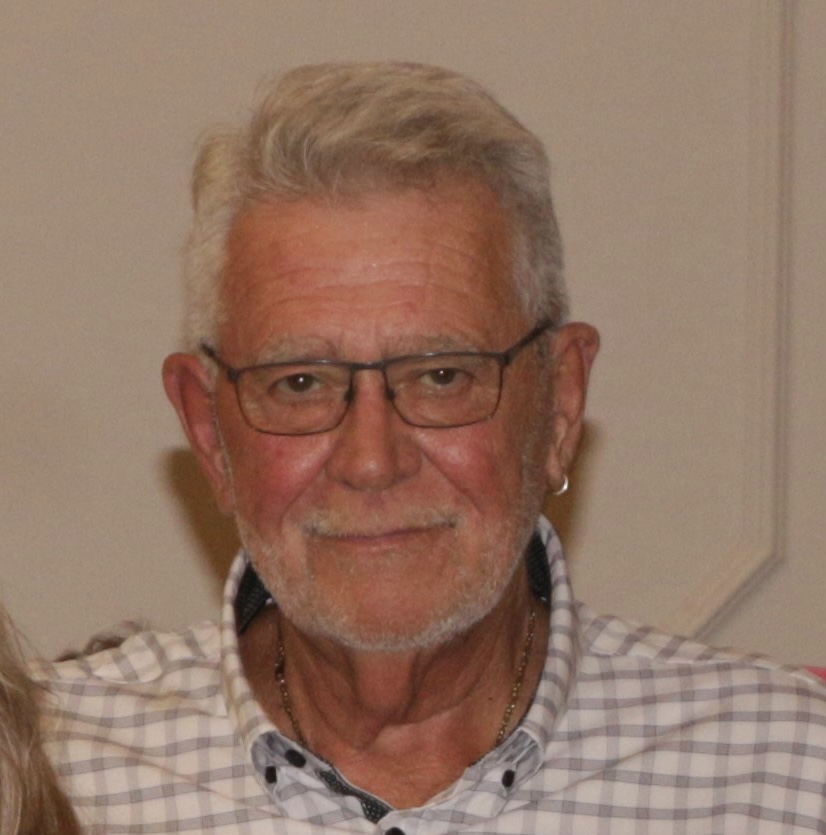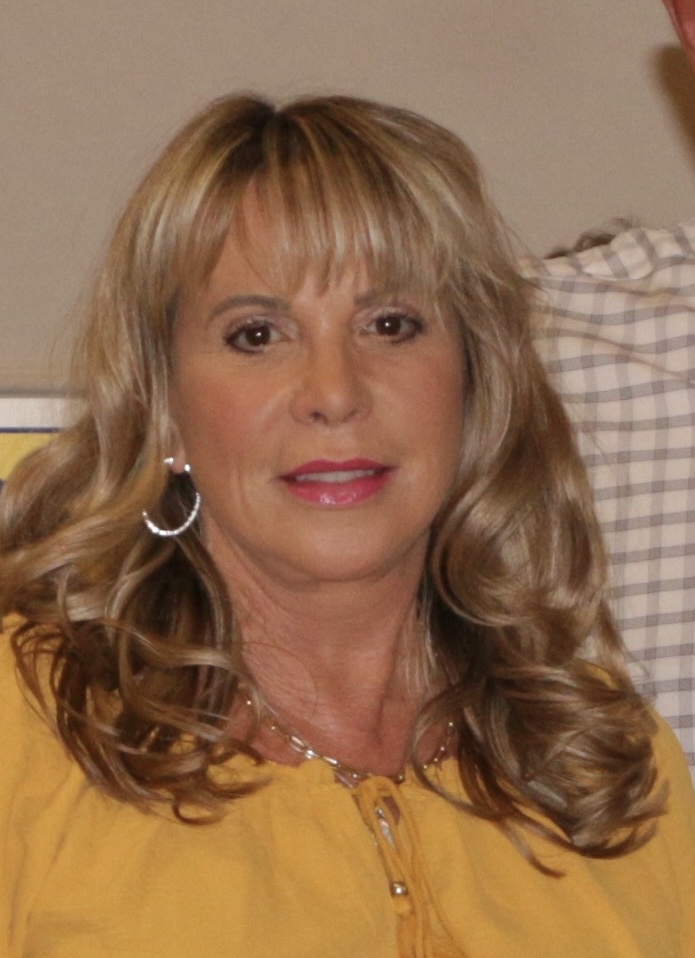 New Officers Installed for 2023
At the annual Christmas Party on December 12, 2022 the Abingdon Ruritans installed the new Officers for the upcoming 2023 year. Mike Morrison, President-elect for Ruritan National inducted the new officers.
President – Tony Dziadul
Vice President – Wanda Sprouse
Secretary – Dianne Woolley
Treasure – Ann Dugas
5 year Director – Gene Midkiff
000
The Guinea Heritage Association receives ARC Donat
Abingdon Ruritan Club
marks 65th anniversary
The Abingdon Ruritan Club celebrated its 65th anniversary with a special program during its October membership meeting.