The purpose of the Community Engagement Committee is to assist in providing and maintaining economic stability and growth in production, commerce, and services in the community.
00
Community Partner Involvement
Dolly Parton's Imagination Library is dedicated to inspiring a love of reading by gifting books free of charge to children from birth to age five funding shared by Dolly Parton and local community partners.
A Gloucester installment of Dolly Parton's Imagination Library went live June 1, 2023 spearheaded by ARC's Engagement Committee Chair, Marsha Weatherwax, who is patterning with other local community organizations.
The group's goal is to get DPIL books into family's homes for the summer and encourage families to read to their children.
**********************************************************
MURDER MYSTERY AT THE ABINGDON RURITAN CLUB
The Roaring 20s Murder Mystery Theater was jointly sponsored by the Gloucester Chamber of Commerce and the ARC Community Engagement Committee. ARC Club Members regularly participate in networking with members of the Gloucester Chamber of Commerce.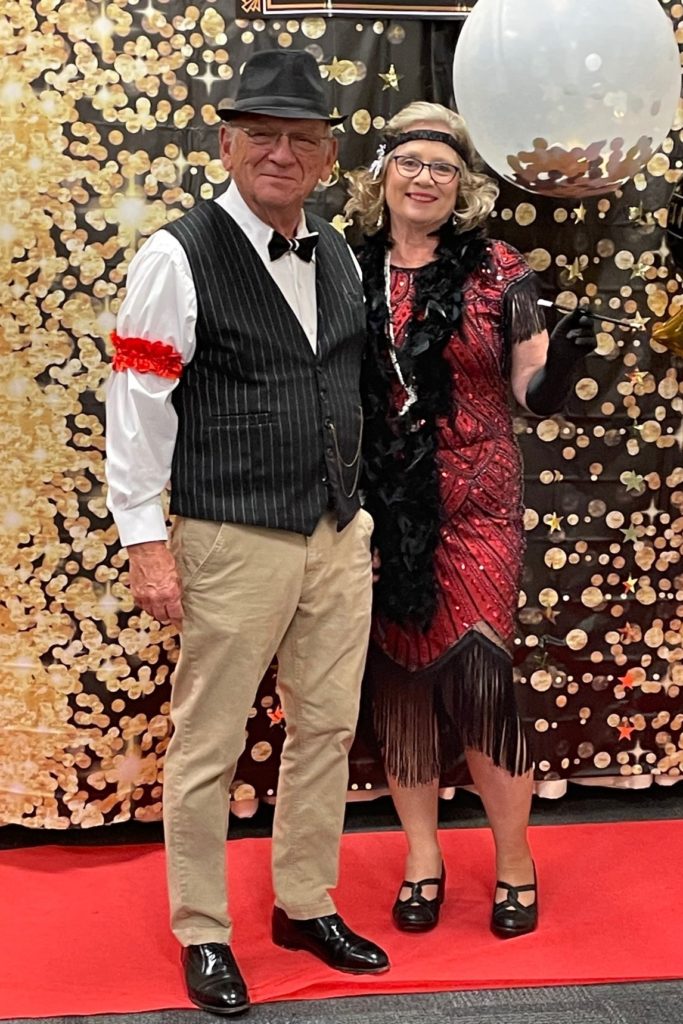 Our Club partners with many organizations in the Community.