The purpose of this Committee is to improve the environment and conserve natural resources in the community while supporting the principles of recycle, reduce, and reuse.
CLEAN GLOUCESTER DAY
ARC's participation in Clean Gloucester Day, March 25, 2023. Rick Scott, who is chair of Environment Committee, scheduled and organized volunteers to pick up trash on Guinea Road and Tidemill Road. His team set a new record of gathering 2,200 pounds of trash! Thank you volunteers!
OO
Taking Care of our Community
000
On Saturday, June 18, 14 members of the Abingdon Ruritan Club picked up trash at the public boat landing at Brown's Bay and at Maundy's Creek in support of Clean The Bay Day. The group collected over a ton of trash which was hauled away by Club Member, Jim Stevens of B&S Refuse.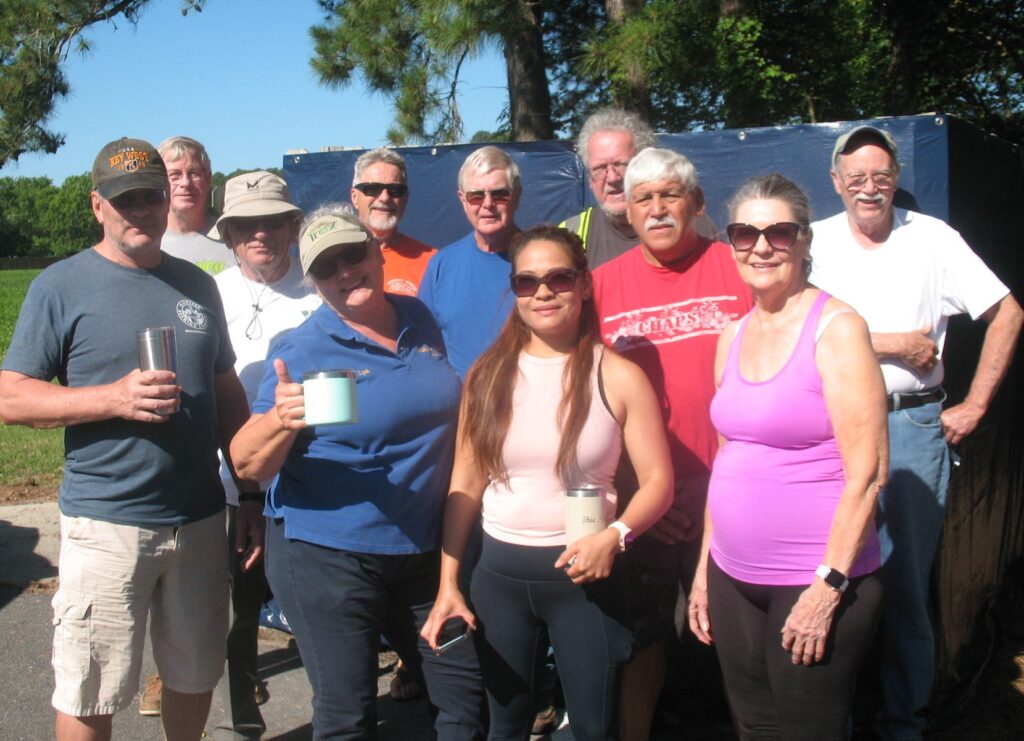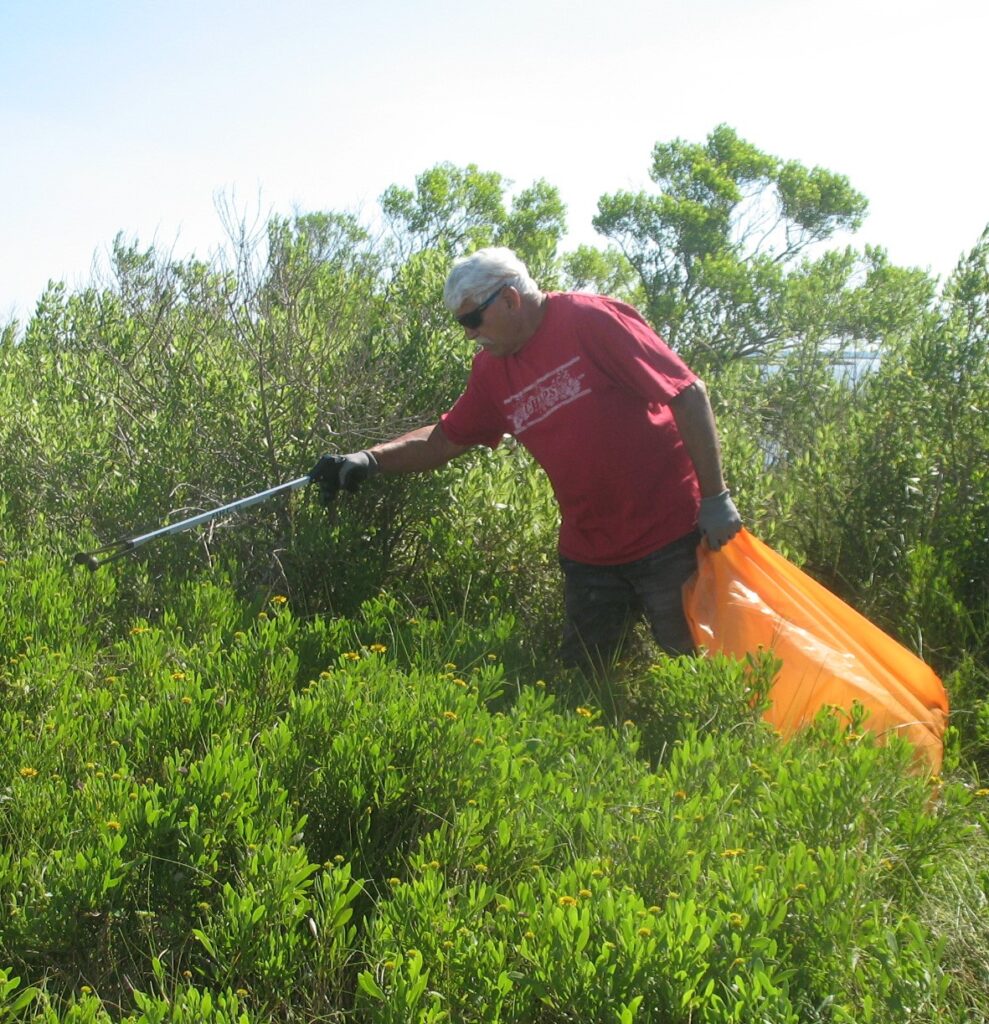 00
Abingdon Ruritan Members Clean Gloucester Roadways
This county-wide litter cleanup has become a community tradition with hundreds of volunteers removing litter from Gloucester County. The Abingdon Ruritan Club always participates in the Gloucester Clean Community day.
Many club members joined together March 26, 22 to clean Guinea Road and Tidemill Road, while other members cleaned various other locations.
Abingdon Ruritan collected 49 bags of trash.
oooo
oo
PLASTIC COLLECTION FOR A BENCH
The Committee is currently partnering with the Public Service Committee on a Recycle Beyond the Bag Project. This project involves the collection of plastic recyclable items with a goal to collect enough recyclables to receive a free Trex bench to donate. The Ruritan Club has collected and delivered, as of the first of July, about 417 pounds. Remember our Goal is 500 pounds! WE CAN DO THIS!
LOOK FOR THESE COLLECTION BOXES UNDER THE STAIRS AT THE RURITAN KITCHEN DOOR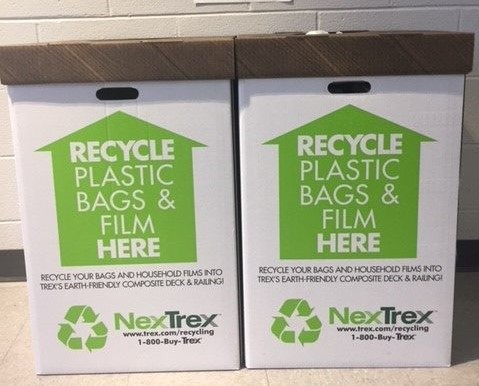 00