The purpose of this Committee is to improve the environment and conserve natural resources in the community while supporting the principles of recycle, reduce, and reuse.
OO
Abingdon Ruritan Members Clean Gloucester Roadways
This county-wide litter cleanup has become a community tradition with hundreds of volunteers removing litter from Gloucester County. The Abingdon Ruritan Club always participates in the Gloucester Clean Community day.
Many club members joined together March 26, 22 to clean Guinea Road and Tidemill Road, while other members cleaned various other locations.
Abingdon Ruritan collected 49 bags of trash.
oooo
oo
PLASTIC COLLECTION FOR A BENCH
The Committee is currently partnering with the Public Service Committee on a Recycle Beyond the Bag Project. This project involves the collection of plastic recyclable items with a goal to collect enough recyclables to receive a free Trex bench to donate. The Ruritan Club has collected and delivered, as of the first of July, about 417 pounds. Remember our Goal is 500 pounds! WE CAN DO THIS!
LOOK FOR THESE COLLECTION BOXES UNDER THE STAIRS AT THE RURITAN KITCHEN DOOR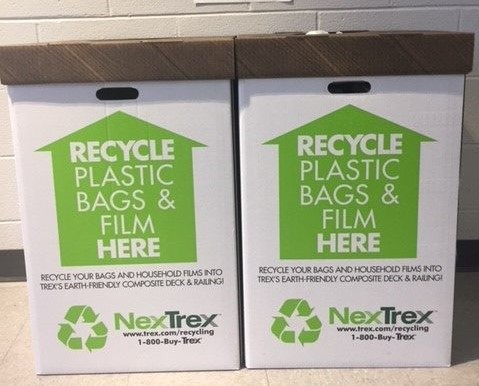 00
SPRING CLEAN GLOUCESTER WEEKEND
Members of the ARC care for the environment by participating twice yearly in Clean Gloucester Days as well as regularly picking up roadside and shoreline trash. We plant sea grass to help maintain shorelines.
Environment committee chair Roger Dick, lead members to Maryus Landing for multiple cleanups.